2017 Cabrinha Fireball Upgrade Kit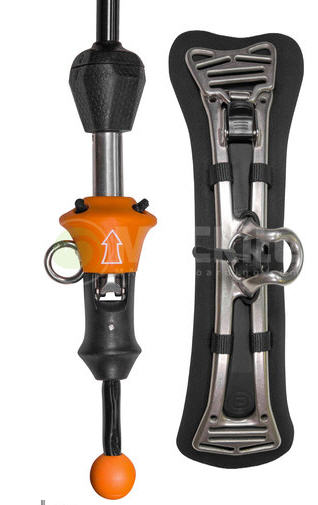 he 2017 Cabrinha Fireball Spreader Bar System is non binding which allows free, unrestricted movement no matter where the kite is located in the window. At the core of Fireball's design is a rotating ball and socket connection, which seamlessly translates your body movements into an immediate kite reaction with a smooth, friction-less motion.
One of the most unique things about Fireball is its intelligent locking gate. Unlike a loop and security pin system, the locking gate is positioned on the spreader bar. This means that it is available anytime you need it. It can be locked and unlocked on the fly.
The secure gate design automatically seats itself into position and provides a friction free method to keep Fireball engaged into the socket.